Strong + Healthy
church
Fostering a
Disciples
of all nations
Going out to make
Hello & Welcome
Greetings from Rev Dr Niam Kai Huey
We are so happy to see you. We believe that this might be the start of a new friendship that we hope to grow. SKMC is a church that hopes to connect with you so that you would be able to learn more about and experience the love of God. We would like to serve you in anyway possible.
If there is anything we can help you with, please reach out to us via the Contact page, or come down and have a chat with our lovely be-frienders. We look forward to seeing you at our service! May the love, peace, and hope of our Lord Jesus Christ be with you!
SUNDAY MEETING
We'd love you to join us this Sunday.
English Service: 8.45am
Mandarin Service: 11am
Latest Sermons
From the pulpit
23/09/2018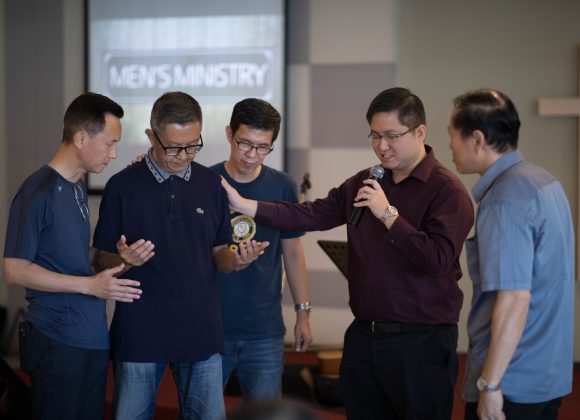 23/09/2018
16/09/2018
Receive regular email updates about our latest SKMC stories and activities. We keep you in the loop so you won't miss anything out!
Latest Stories
Be encouraged by brothers and sisters