Today's Sermon
Rev Nathanael Goh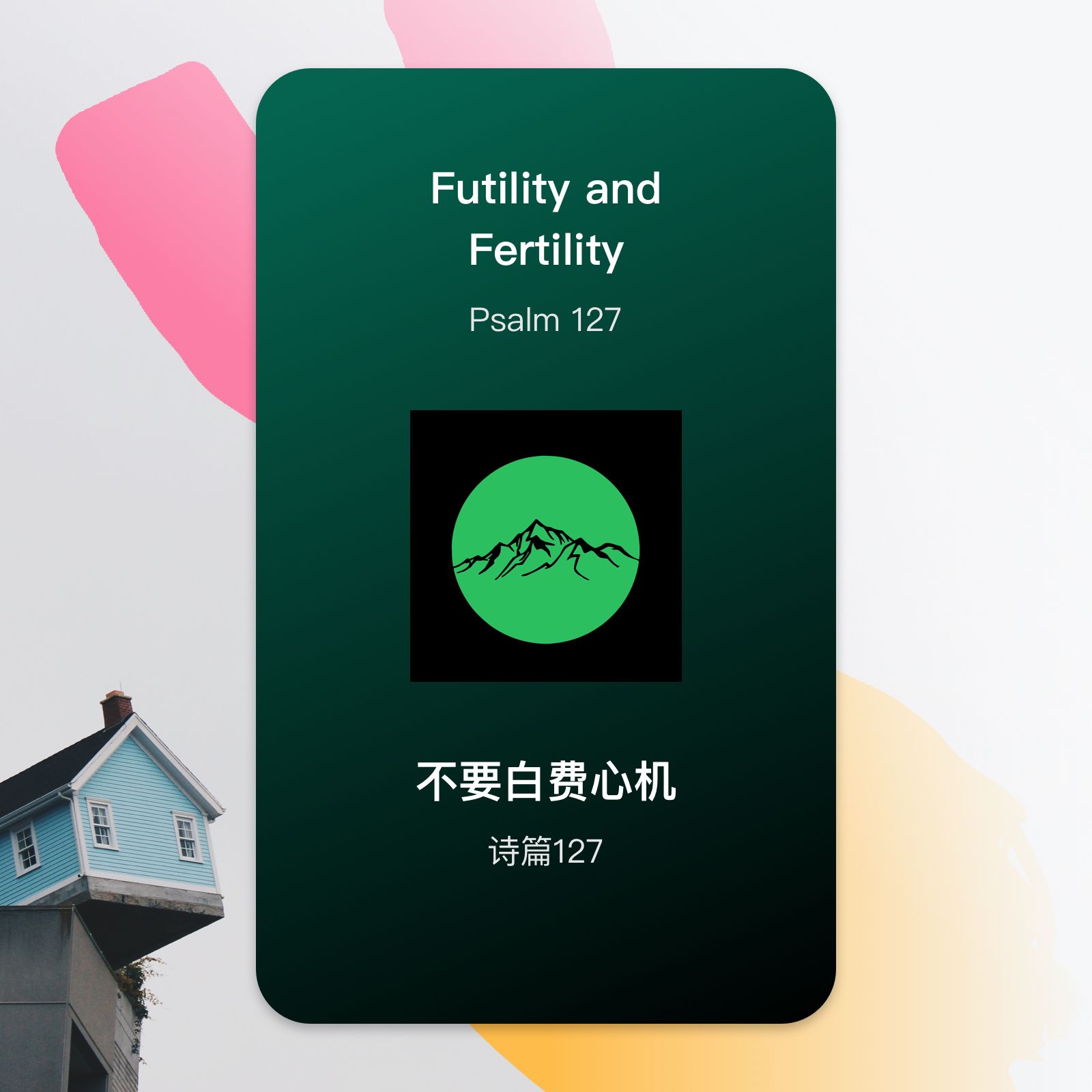 Gathering
Call to Worship +
Songs of Praise & Worship +
Proclamation
Pastoral Prayer +
Scripture Reading
Sermon
Response
Offertory
Doxology +
Church Concerns & Announcements
Sending Forth
Song of Sending Forth +
Benediction +
3-Fold Amen +
+ Indicates invitation to stand (for those who are able to)
Psalmify: Songs of Ascent
Current Sermon Series
Thanksgiving, Events, and Announcements
Fear Not
Compass Ministry and Family Life Ministry are jointly organizing a parenting talk on how to prepare our children/youth to face spiritual darkness, especially during occasions like Halloween, Hungry Ghost Festival, or even watching horror movies.
Date: 10 July 2021 on Zoom
Speaker: Sebastian Gopal
Time: 10am to 11.30am.
Registration is free of charge, through Church Centre App! Please note that the talk will be conducted in English.
Youth Sunday 2021
D'Anchor is going virtual for Youth Sunday once again! This year, youths will be learning how to build terrariums from the comfort of their very own homes. You can sign up via the QR code or link provided. Registration fee will cover cost of materials and doorstep delivery. We will be accepting payment via PayNow/PayLah and cash. Registration deadline has been extended for 3 more days to 22 June. Click here for the registration form!
D&N Bible Exploration – Genesis
Join us on an exploration journey as we go through the book of Genesis.
Discover the purpose of what God has intended for us as his people. Start thinking of the legacy that you are building and leaving behind that is based on his promise to you.
This series will be held on 3 Sundays starting every Sunday 27th of June 2021 from 10.45 am. Lessons will be held on Zoom. Zoom link will be provided upon registration. More details to be found on Church Center app!
SKMC COVID-19 Relief Fund
The SKMC COVID-19 Relief Fund aims to provide financial help to members and regular worshippers in SKMC affected by the economic impact of COVID-19.
Kindly refer to SKMC's website for more information.
Gifts and Attendance
For last week
Number of e-Offering Givers: 138
e-offering @ SKMC
PayNow via the QR Code or UEN
UEN No.: T00CC1467C
General Funds – $15,314.46
Pledge / Tithes
$13,124.50
SKMC Funds – $2,070.00
Land Lease Renewal
$1,565.00
Attendance – 302
845am Service (Online)
150
11am Sunday Service (Online)
152
11am Saturday Service (On Site)
—